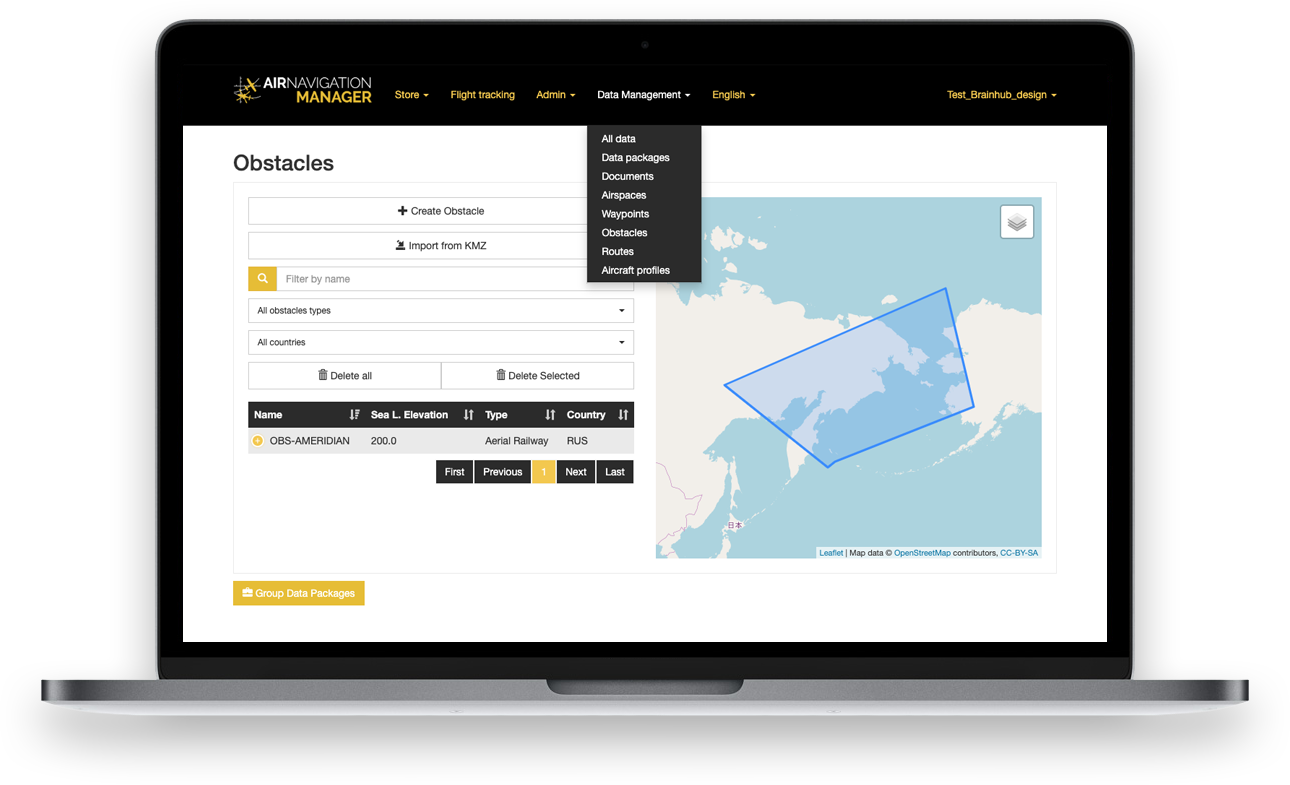 Sign in to your dashboard
Air Navigation Manager is available for free for all registered users.
Air Navigation Manager offers more data management power to recreational and professional Air Navigation Pro users. Manage your aeronautical data, aircraft profiles, and documents in one central place. Share it within your organisation in one click.